Balconies & Terraces/Swimming Pools & Water Features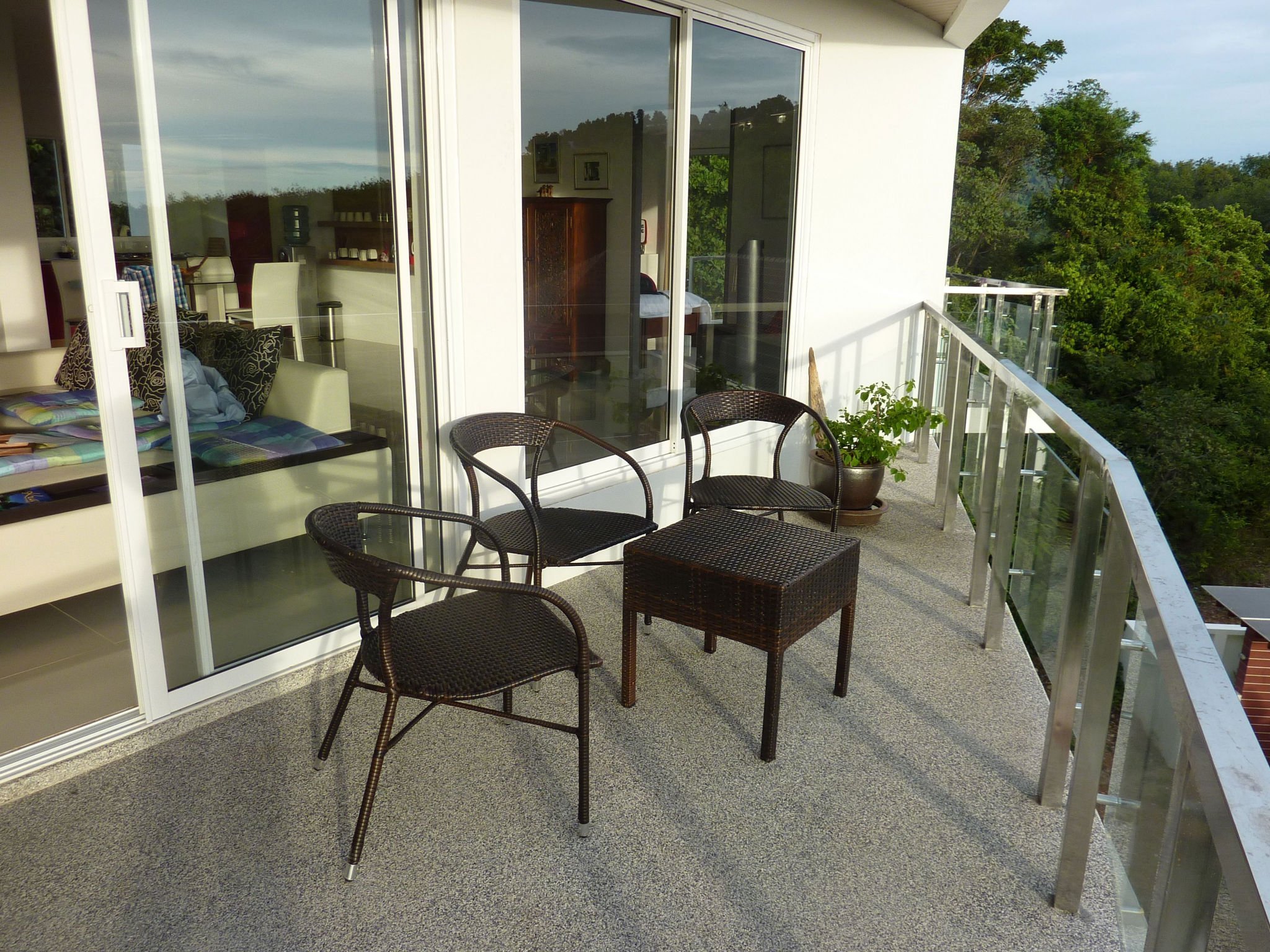 Planter boxes
Rooftop gardens
Delamination
Crack repair
Coating
Suspended & in-ground concrete pools
Grade & in groundwater features
Issue:
Water leaking from cracks, cold joints, and flooring, etc.
Solution:
Crack Restoration and Traffic Topping, targeted waterproofing repairs by use of crystalline or basalt application sealing rigid or movement joints with elastomeric sealants
Balcony/ Terrace Floor (surface) Cracks & Patches
Balcony/Terrace Ceiling (underside) Cracks & Patches
Concrete rehabilitation
High-Performance Coating
Restoration Cracks – focuses on "Chasing", chasing cracks addresses moisture within crack by eliminating the potential of water being trapped
Material binds to concrete substrate and expands and contracts with concrete as a result of seasonal changes. Traffic topping will provide an industrial strength, non slip strength traffic topping and excellent weather shielding
Highly effective and successful within commercial and industrial applications for the simple reason that issue at hand (cracks) are addressed and simply not filled. Our systems support a lucrative MTO lifespan (25 years) eliminating a more severe repair of delamination and degradation, ultimately lead to capital program expenditures.
About Us
Waterproof Masters & Associates Inc. has been established by offering our clients our revolutionary waterproofing solutions customized to individual needs while supporting budgetary requirements. With over 25 years of experience, our innovative processes have enabled us to have carved a niche in the waterproofing industry and become a household name amongst our clientele of Builders, Property Managers and Homeowners alike.