Exterior Foundation Repair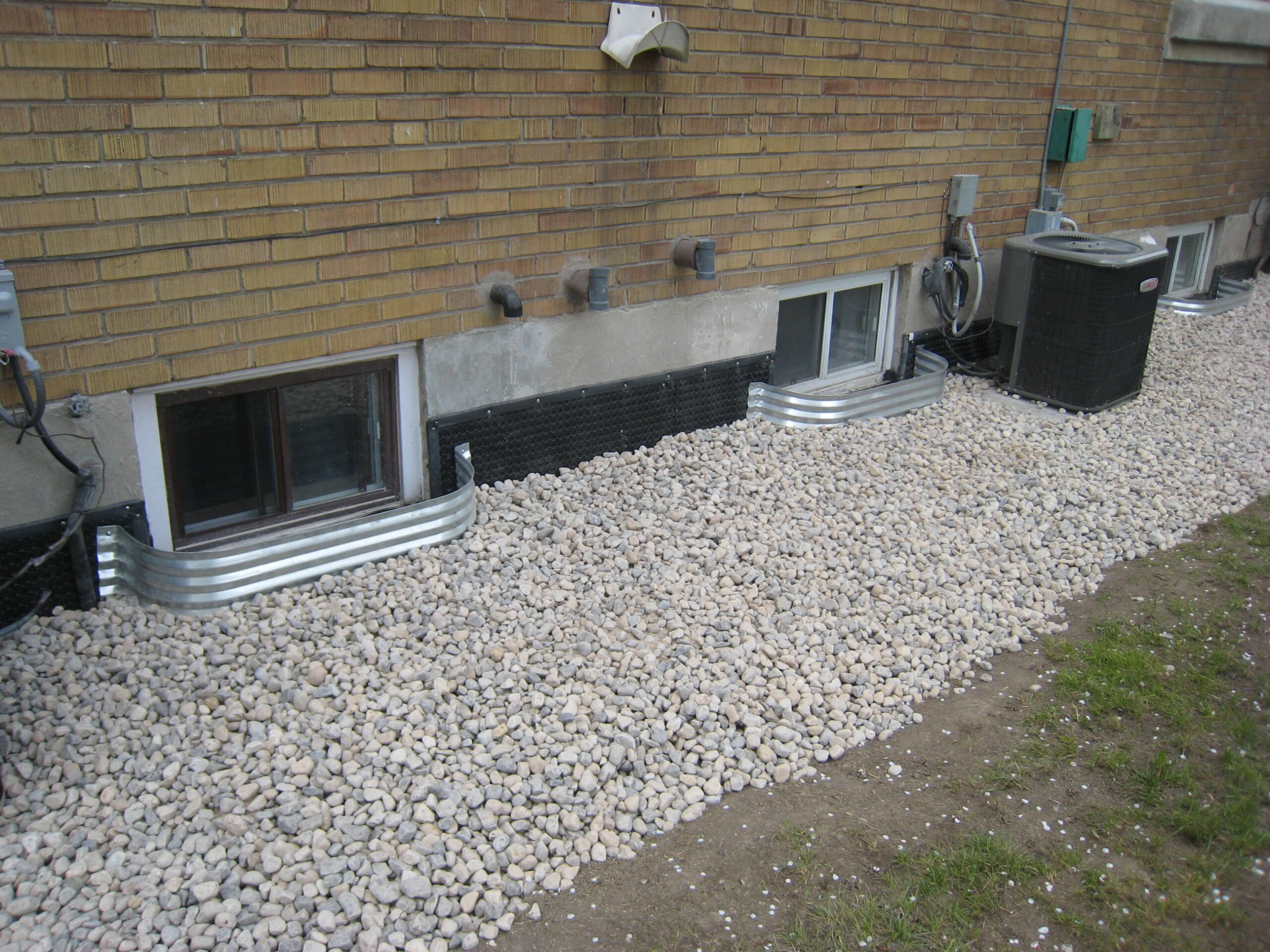 Foundation Repair systems:
Waterproof Masters provides the ULTIMATE in waterproofing protection with our patented seven layer waterproofing system.
Before we start our excavation, we will place tarps and plywood in the area to be dug out.
We will excavate down to the footing, clean walls by power washing and torch drying the walls.
Waterproof Masters Trained technicians will then apply our seven layer system to the area being waterproofed.
We will also replace the weeping tile with a 4″ weeper with filter cloth and add approx. 12″ of 3/4″ clear gravel, back fill and tamper.
Finally, we grade the soil a minimum of 5 degrees from the house.
This system comes with a LIFETIME, TRANSFERABLE WARRANTY.
For more details on our process please contact us.
About Us
Waterproof Masters & Associates Inc. has been established by offering our clients our revolutionary waterproofing solutions customized to individual needs while supporting budgetary requirements. With over 25 years of experience, our innovative processes have enabled us to have carved a niche in the waterproofing industry and become a household name amongst our clientele of Builders, Property Managers and Homeowners alike.