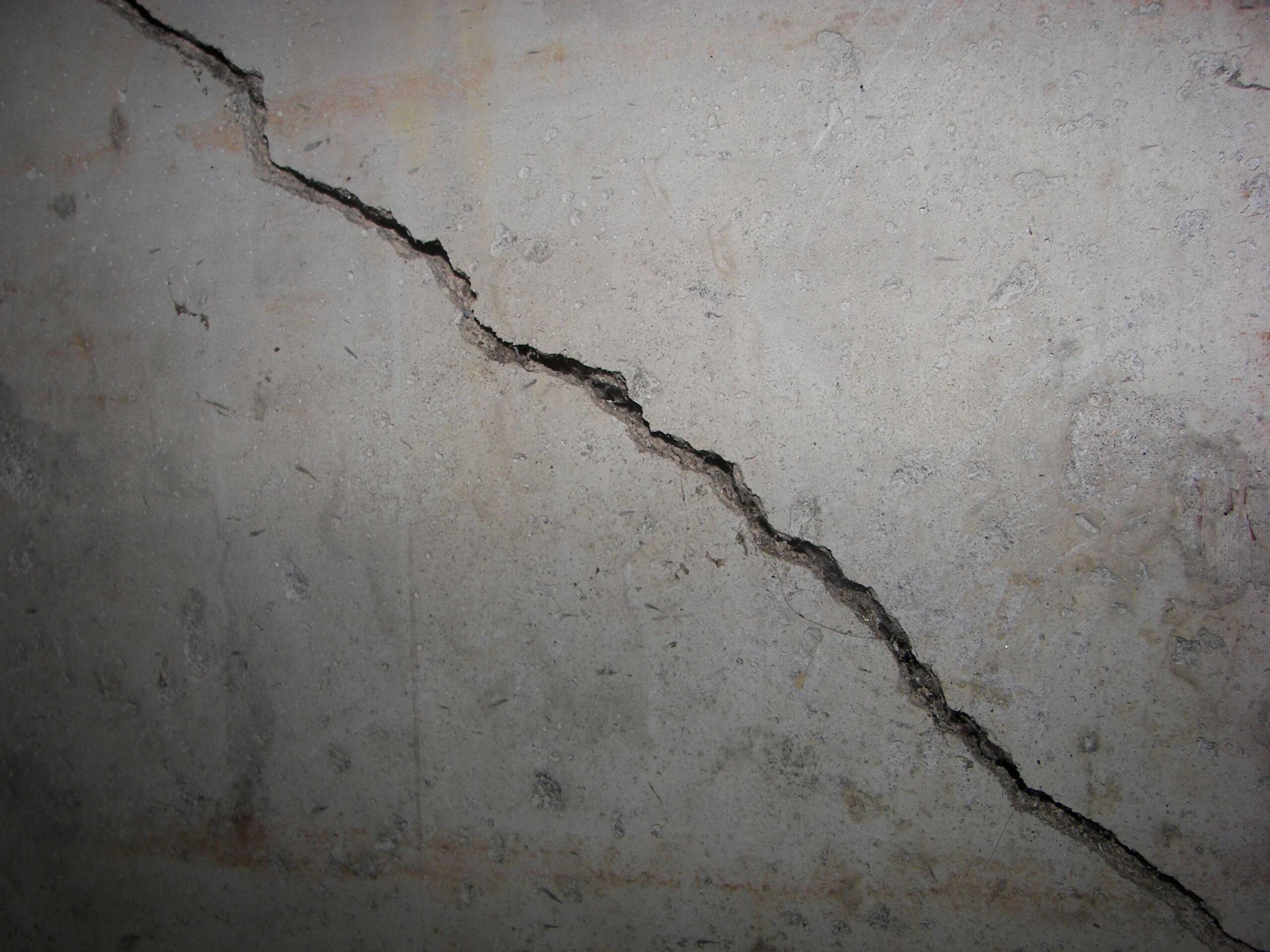 The WPM crystallization process delivers to our customers a distinct advantage over the foundation crack repair methods installed by our competitors. The WPM Process is installed using our crystalline process to ensure that the crystalline penetrates through the thickness of the foundation wall and fills the entire void of the foundation crack. The crystalline process is the sensible solution to foundation crack repair.
The Waterproof Masters process monolithically crystalizes the structure together. This crystallization process restores the concrete to its original strength and the structural qualities the concrete design intended. Our process of crystallization seals the foundation and creates an impervious barrier to water seepage, while providing the added benefit of preventing premature deterioration of the concrete reinforcing.
Our Crystalline product is a material used to stop water infiltration. It is typically used as a waterproofing repair for foundation cracks. When installed the crystalline process can successfully stop active leaks located at pipe penetrations, waterlines, and foundation tie rods.
All foundation repair, basement waterproofing, and moisture control problems require proper site analysis and diagnosis to ensure the quality of the repair. Foundation crack repair requires specialized equipment and well trained experienced personnel. Our project estimators will work together with you to determine the cause of the foundation crack, the source of the water entering your basement and the best solution for your project.
About Us
Waterproof Masters & Associates Inc. has been established by offering our clients our revolutionary waterproofing solutions customized to individual needs while supporting budgetary requirements. With over 25 years of experience, our innovative processes have enabled us to have carved a niche in the waterproofing industry and become a household name amongst our clientele of Builders, Property Managers and Homeowners alike.