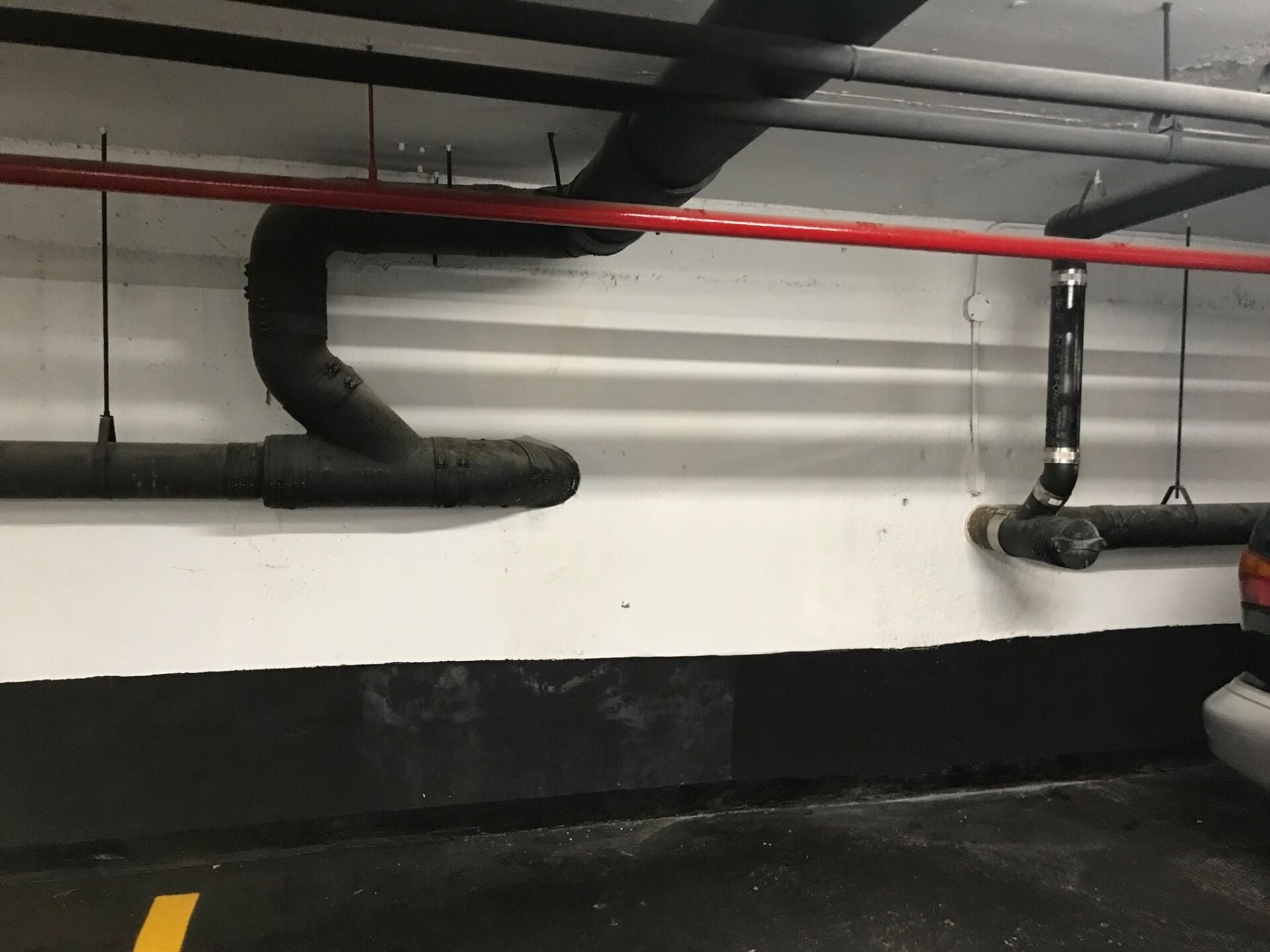 Crystalline waterproofing is applicable to the following engineering/architectural projects in preventing leaks and corrosion to both the positive and negative side of the following:
Underground tunnels
Subway and railway tunnels
Commercial, Industrial and residential foundations Basements, cold rooms
Parking garages and decks
Bridges, traffic bearing structures
Sewage treatment facilities
Reservoirs,
Wells
Elevator shafts
Hydroelectric power stations, nuclear plants, etc.
National defense facilities (e.g. military cavity)
Seaports Pipelines
Mines
Structures such as pools, waterfalls and ponds
Kitchens and bathroom, walls, concrete roofs
Press pits
The diversity of use of the crystalline family of products in the last several years has been significant.
About Us
Waterproof Masters & Associates Inc. has been established by offering our clients our revolutionary waterproofing solutions customized to individual needs while supporting budgetary requirements. With over 25 years of experience, our innovative processes have enabled us to have carved a niche in the waterproofing industry and become a household name amongst our clientele of Builders, Property Managers and Homeowners alike.