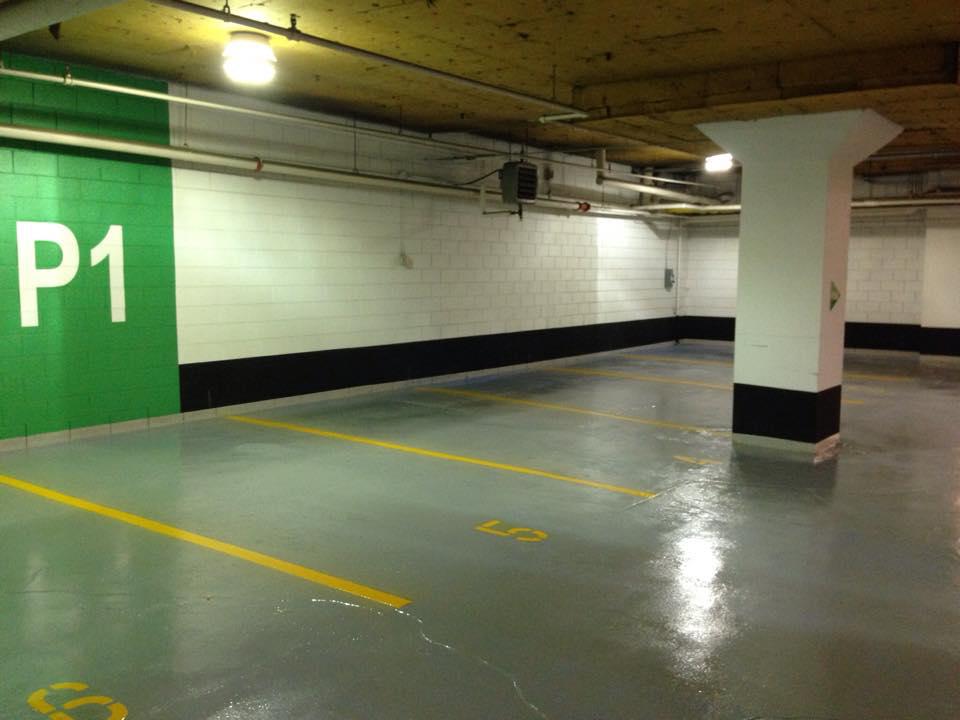 Traffic Topping and Concrete Crack Restoration
Mechanical room(s), Boiler room(s), Garbage room(s), Stairwells, Underground parking, Corridors, Locker rooms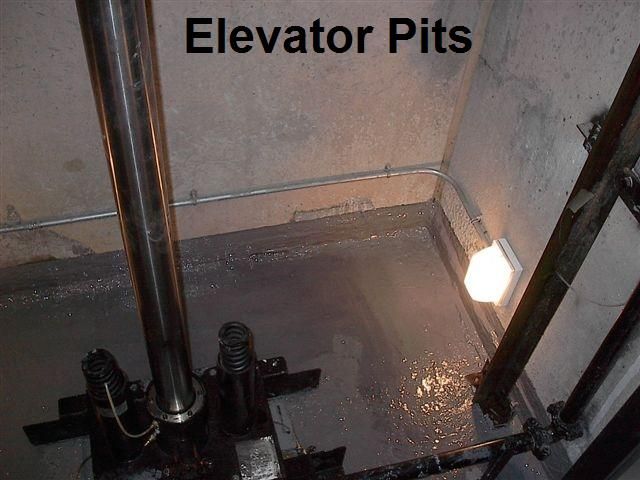 Elevator Pits Waterproofing & Repairs
Elevator pits waterproofing & repairs Re-sloping Sump pump / back up installation Press pits waterproofing & repairs Waterproofing…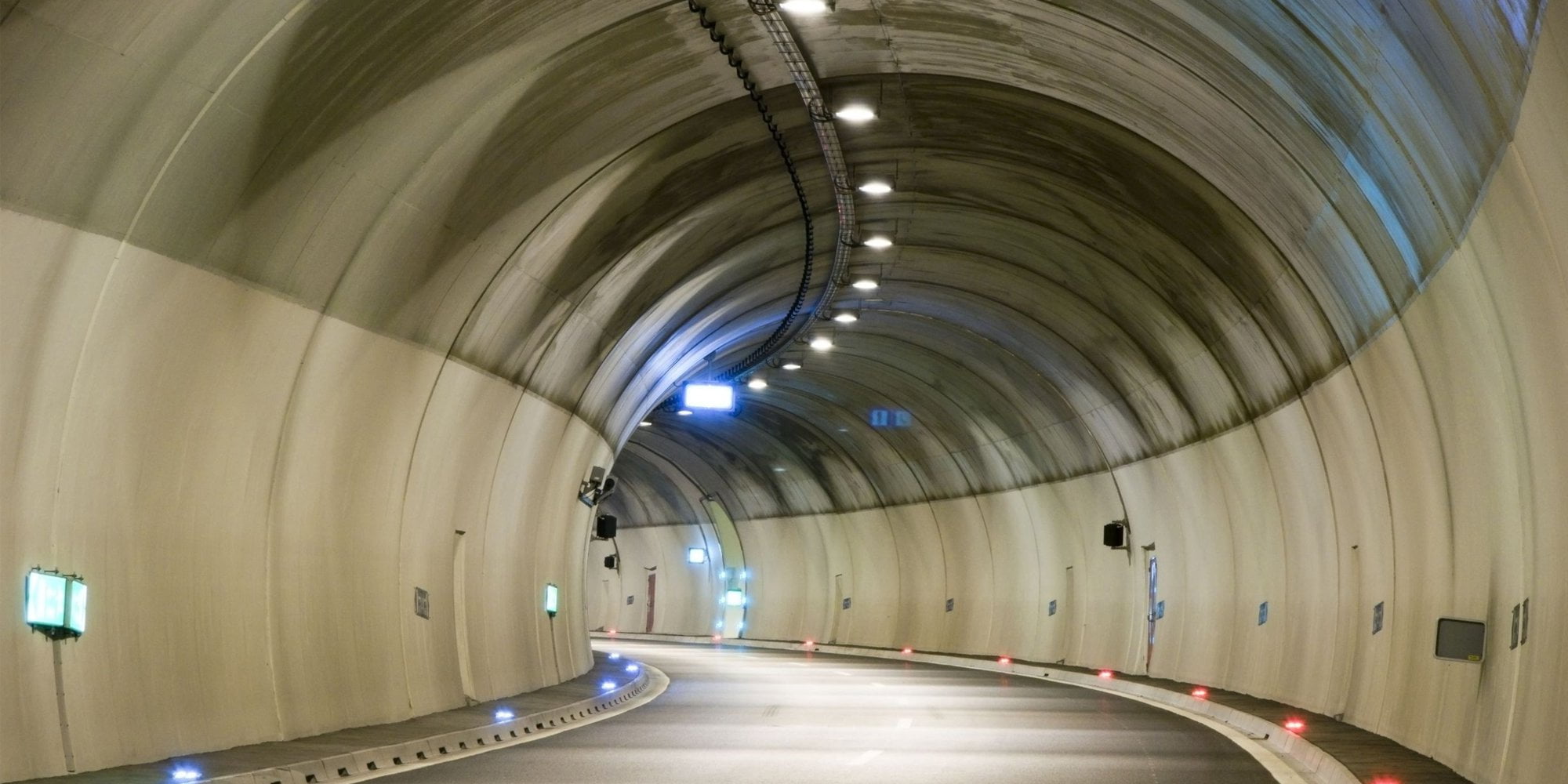 Tunnels and Water Treatment Facilities
Issue: Water leaking from cracks, expansion joints, ledge beam joints, tie rod points, piping and flooring etc. High water tables,…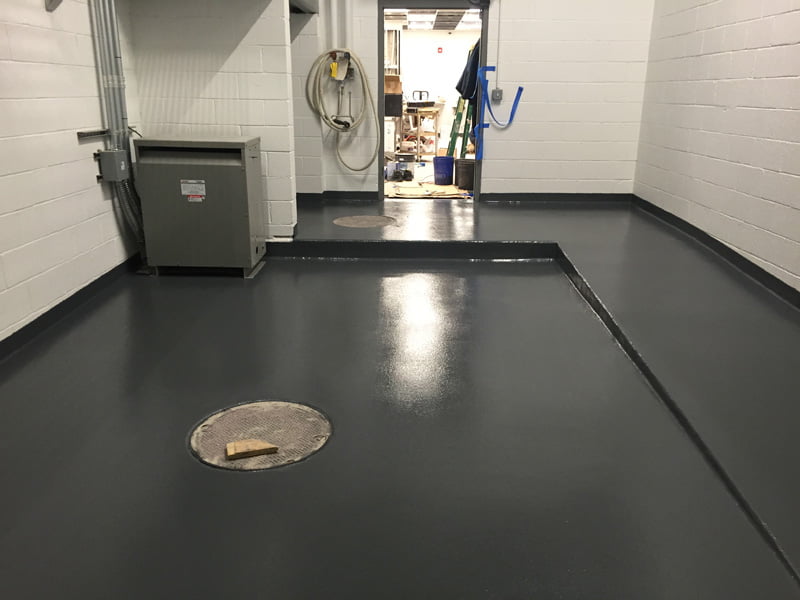 Mechanical, Boiler and Garbage Rooms waterproofing repairs
Ceiling & Wall Cracks, Ceiling & Wall Patches, Re-sloping d. Expansion Joints.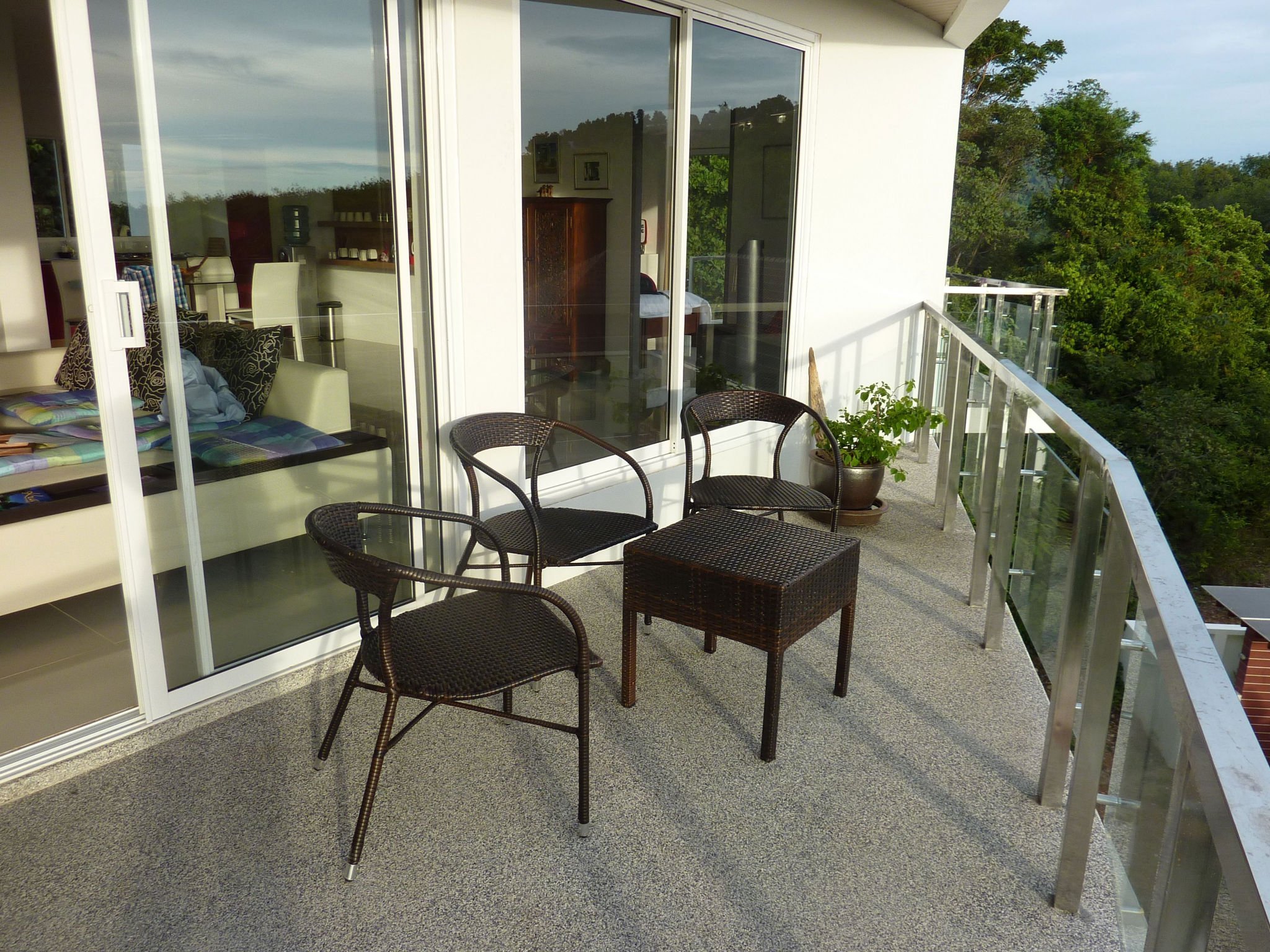 Balconies & Terraces/Swimming Pools & Water Features
Planter boxes, Roof top gardens, Delamination Crack repair, Coating Suspended, & in ground…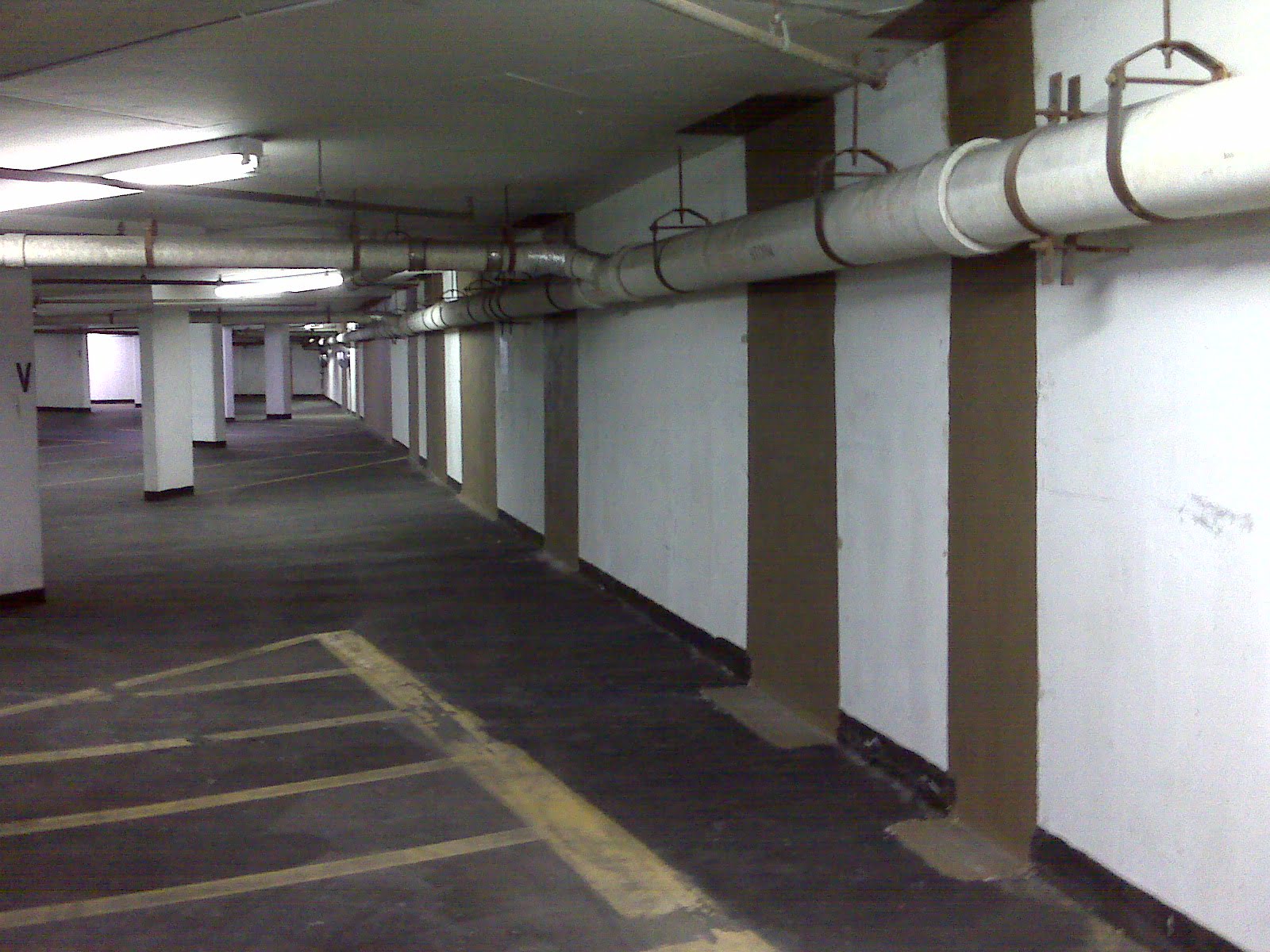 Underground Parking Facilities
Issue: Water leaking from cracks, expansion joints, ledge beam joints, tie rod points, piping and flooring etc.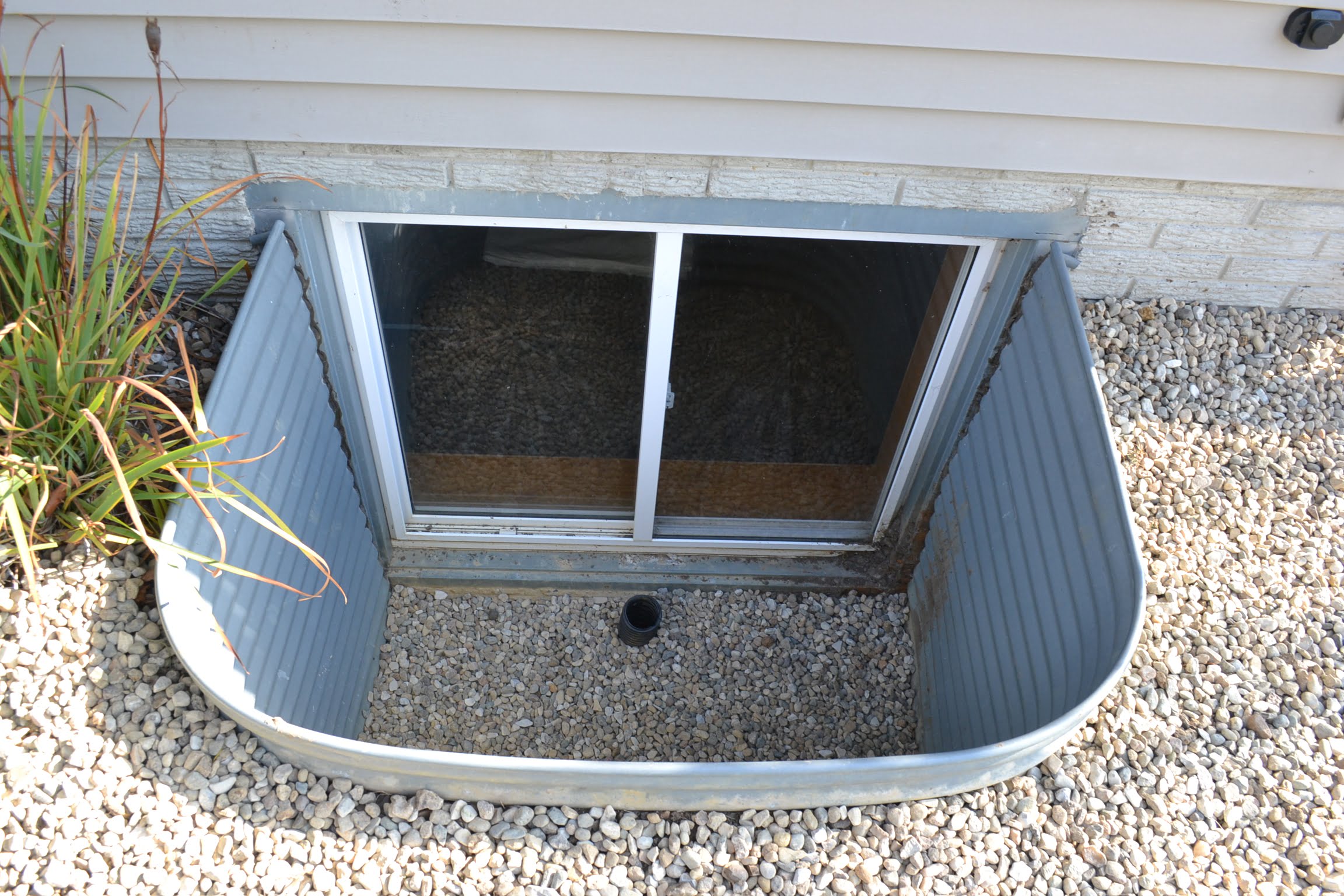 Window Wells
Window Wells: Window wells are designed to be below grade. Thus creating a vulnerability to flooding from…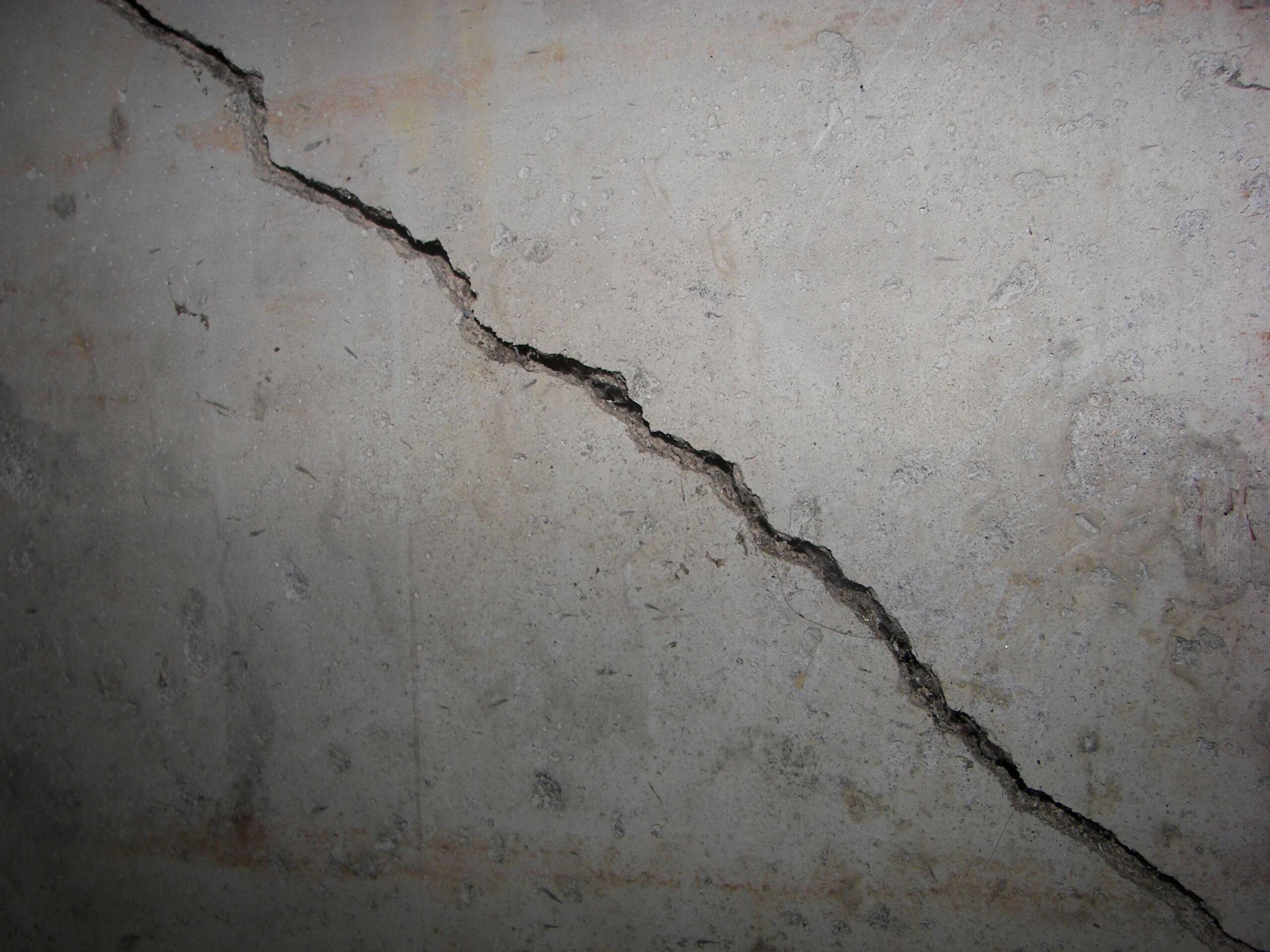 Foundation Crack Repair
Foundation Crack Repair: The WPM crystallization process delivers to our customers a distinct advantage to…
Exterior Foundation Repair
Foundation Repair systems: Waterproof Masters provides the ULTIMATE in waterproofing protection with our…
Sump Pumps
Sump Pumps: The sump pit houses the sump pump, this is installed inside your basement.
Interior Waterproofing
Interior Waterproofing: Inside drains may be used to waterproof from the inside of the basement.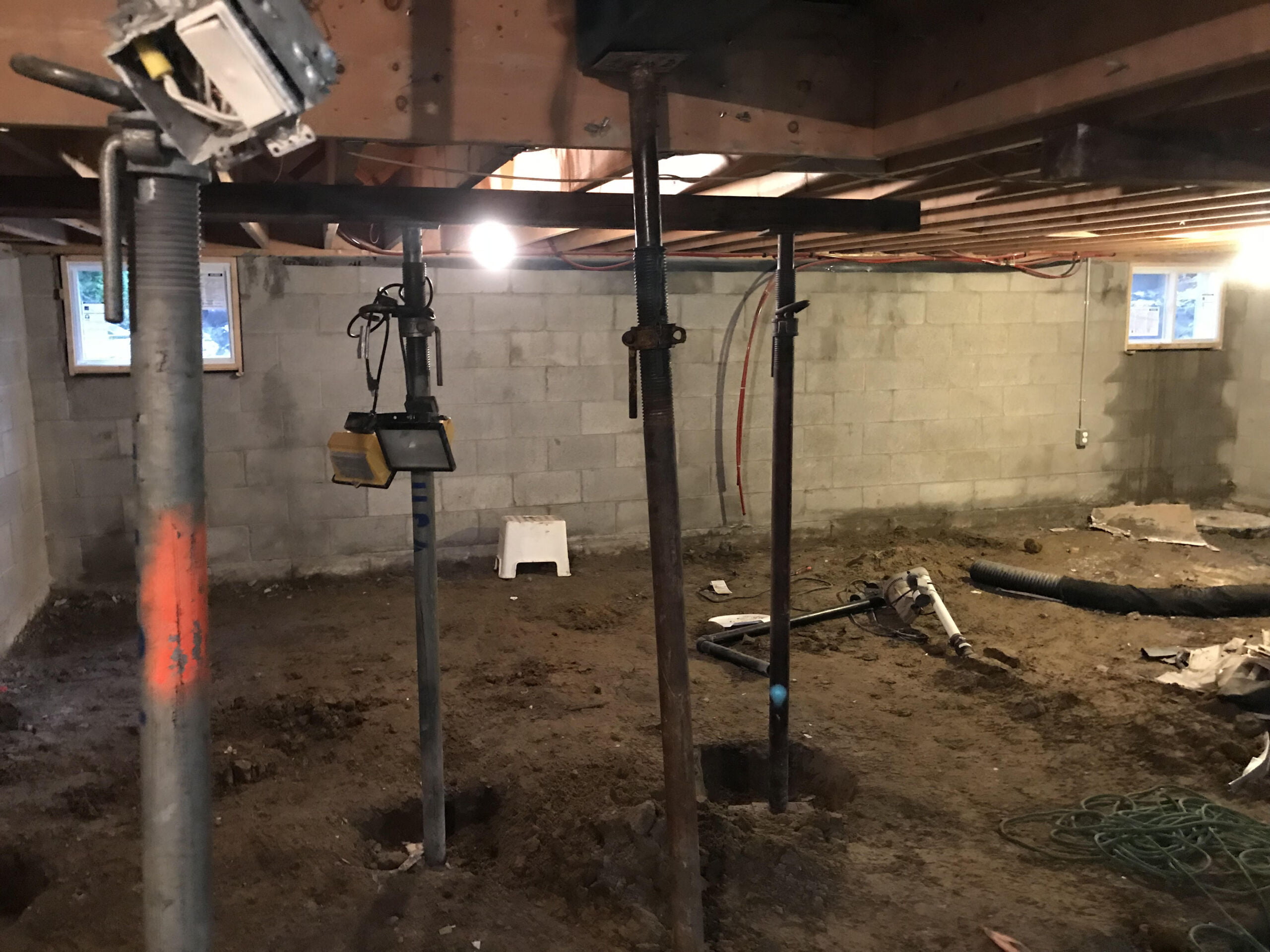 Underpinning
Basement underpinning is not lust for added space, but also strengthens your home's existing foundation.
About Us
Waterproof Masters & Associates Inc. has been established by offering our clients our revolutionary waterproofing solutions customized to individual needs while supporting budgetary requirements. With over 25 years of experience, our innovative processes have enabled us to have carved a niche in the waterproofing industry and become a household name amongst our clientele of Builders, Property Managers and Homeowners alike.